For maximum benefit, intention and integration coaching are highly recommended in combination with IV Ketamine Therapy. We urge each participant to have up to two 30-minute intention-setting sessions and at least two integration sessions (face-to-face or telehealth) a $175 package. We also include a 10% discount for payment upfront for 6 sessions,
Ketamine Treatment
Single treatment
A single-treatment session with our professionally trained staff. We expertly guide you through your Ketamine journey in our facility.
Ketamine Package
Package of Six (6)
This is a series of treatments with our professionally trained staff. We will expertly guide you through your Ketamine journey in our facility.
Ketamine Infusion
Pain Protocol (per treatment)
60 minute session for 3 consecutive days

1 per week for the next four weeks

1 per month
Protocols
The widely used and most research protocol for mental and physical disorders, is a series of 6 infusions over the course of 2-3 weeks. View our payment and financial forms for more information regarding discounts, pricing and insurance.
For new patients please review the health questionnaire, consent, and physician authorization forms. Please print out, fill out and bring with you to your consultation and/ or initial treatment.
Appointments
Each appointment varies in length depending on your chief complaint. Typically, 40 min infusion appointments take just under 2 hours and 4-hour infusions for chronic pain are typically around 5 hours in length.
Cancellations
If you find that you need to cancel an appointment, please give as much notice as possible so that we can schedule people that are on our waiting list. You will be personally charged for your appointment if not canceled at least 24 hours in advance other than for emergency reasons.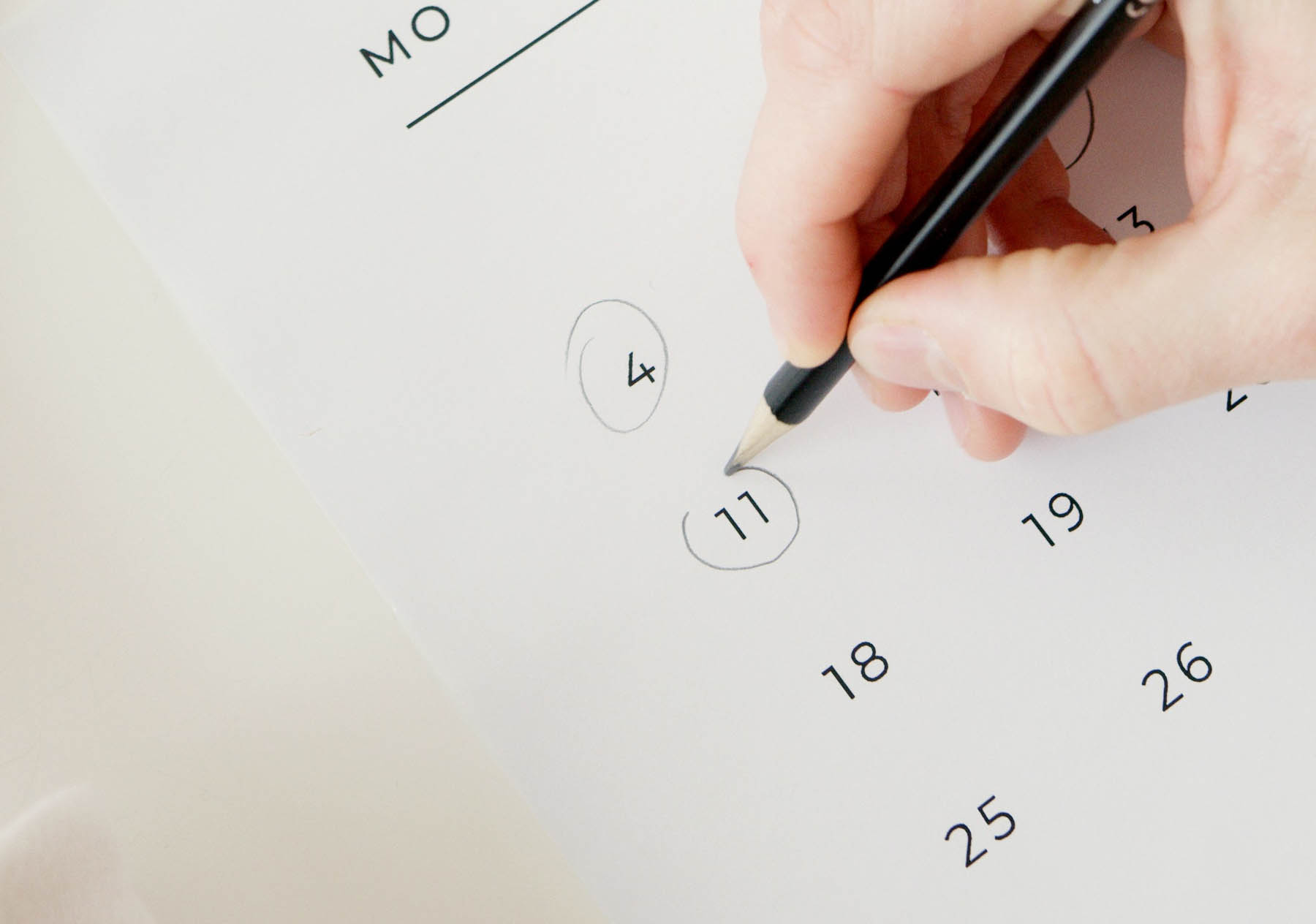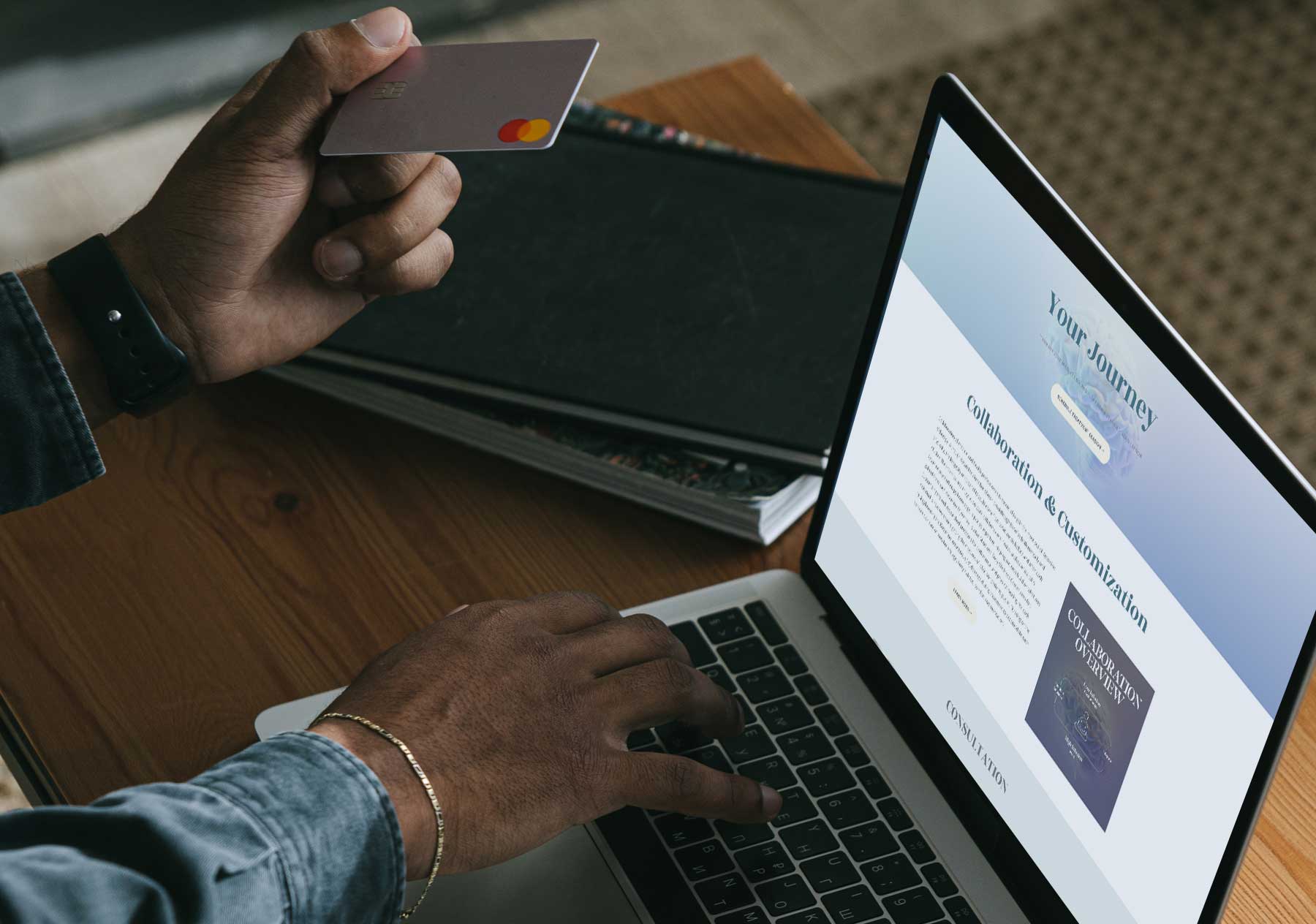 Payments
We would greatly appreciate payment in full prior to the start of your 6 infusion protocol and/or a one-off booster. If you do not have a charge card, we will accept cash or money order. Please make money orders out to Mind & Body Wellness Center, LLC.
Lending Options
Currently, we do not have lending partners available for clients but we offer discounts on infusions that run 4 hours plus (for Chronic pain) plus at least one hour recovery- $1,300.00. We also offer 25% discount for active military, vetrans, teachers and first line responders.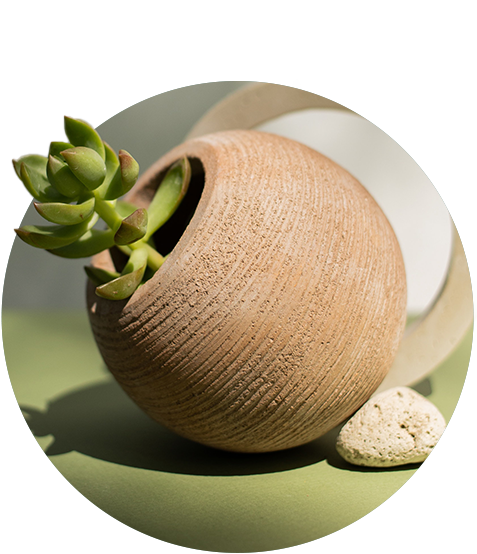 Location
2808 S. 80th Avenue
Suite 160
Omaha, Nebraska 68124