WHAT IS KETAMINE
ASSISTED THERAPY?
New approach that combines industry-trained guides, with IV treatments in a safe environment.
Check out this episode from the podcast Back from the Abyss
Ketamine is a longstanding sedative and general anesthetic that has been used for decades in hospital settings. However, its new purpose as a low dose infusion offers positive results for many individuals with chronic symptoms. Ketamine has an extremely high safety profile as an FDA-approved anesthetic agent. Slow intravenous (IV) ketamine infusion therapy is an exciting intervention that has gained recent attention for its rapid-onset antidepressant effects and it is being touted as one of the biggest breakthroughs in mental health disorders in recent years. One feature of ketamine that was recently published is Ketamine's neuroplasticity effect. Neuroplasticity is the increased growth of neurons in the brain. It's like building more interstate roads, increasing the brains connectivity. In theory when someone is having a Ketamine infusion the volume of the excitatory neurotransmitter glutatmate increases, accounting for the brain's excitatory state. One could say, this is when the "journey" begins. The increase of glutamate occurs because Ketamine antagonizes or "blocks" the release of NMDA, the inibitory neurotransmitter that neutralizes glutamate. Without NMDA, the glutamate volume becomes more robust.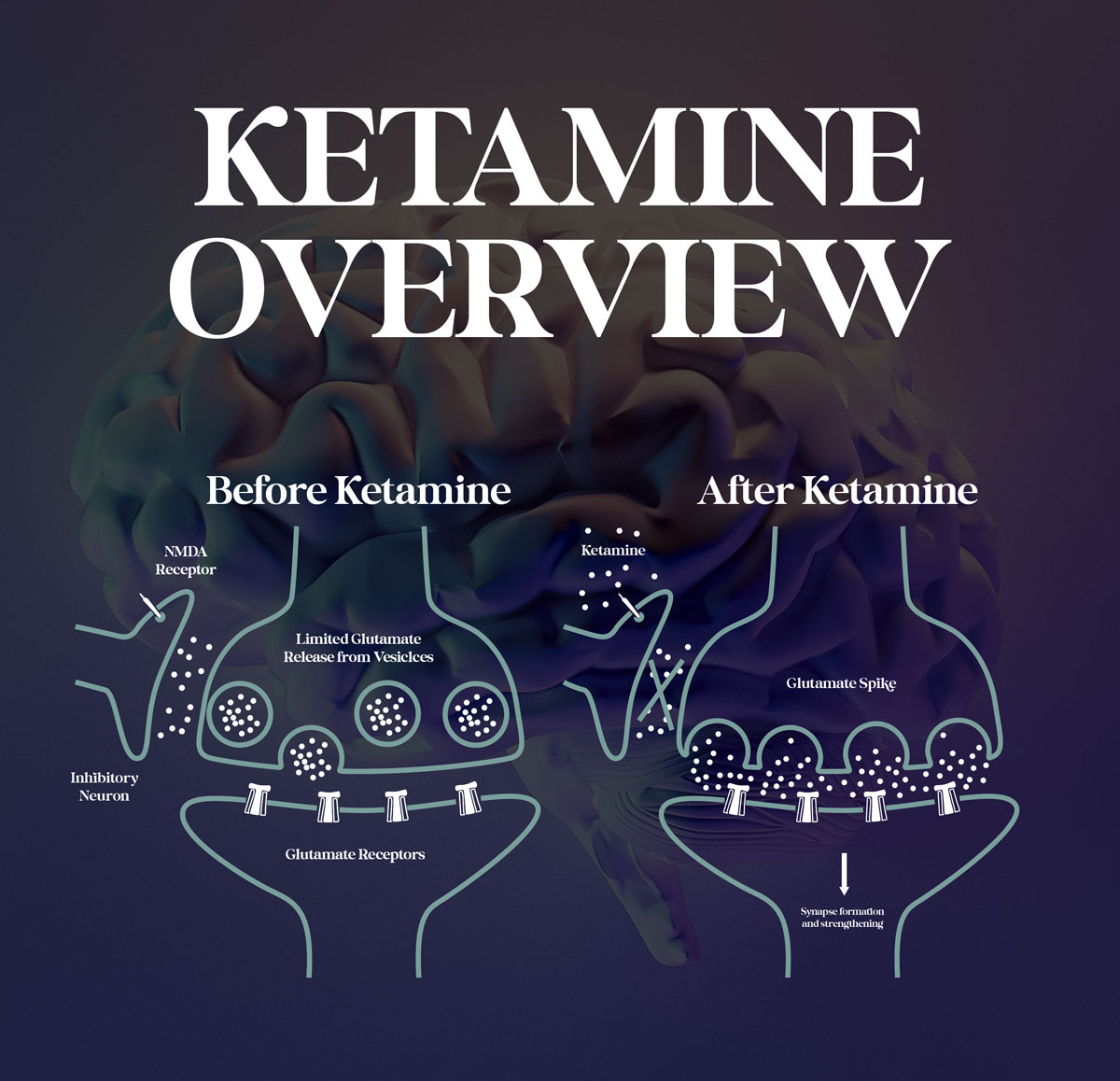 This excitatory phase allows the brain to function in a more global means, rather than a segmented or area-specialized brain construct. While in "global" mode the brain allows for imagination, outside the box creative thoughts without the ego interfering. Psychedelic mixing of the senses can occur depending on the custom-tailored infusion dosage. In 2000, a randomized, placebo-controlled, double-blind trial with crossover out of Yale University was one of the first real robust studies that revealed Ketamine in fact has antidepressant effects (Berman et al.)
Only to be followed up in 2006 by Zarate et al. which concluded 71% of his formerly treatment-resistant depression (TRD) patients were relieved of their depression. Many more studies followed suit which prompted the National Institute of Health (NIH) to go on record stating, "Recent data suggest that Ketamine given intravenously, may be the most important breakthrough in antidepressant treatment in decades."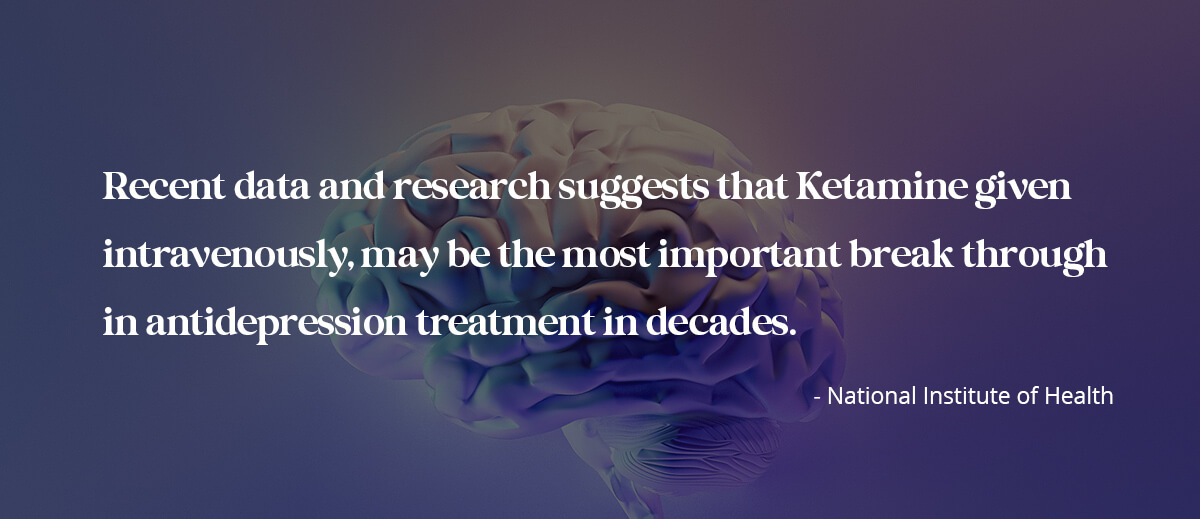 Schedule a Consultation
Begin your healing journey by reaching out to us today.
Patient Focused Comprehensive Care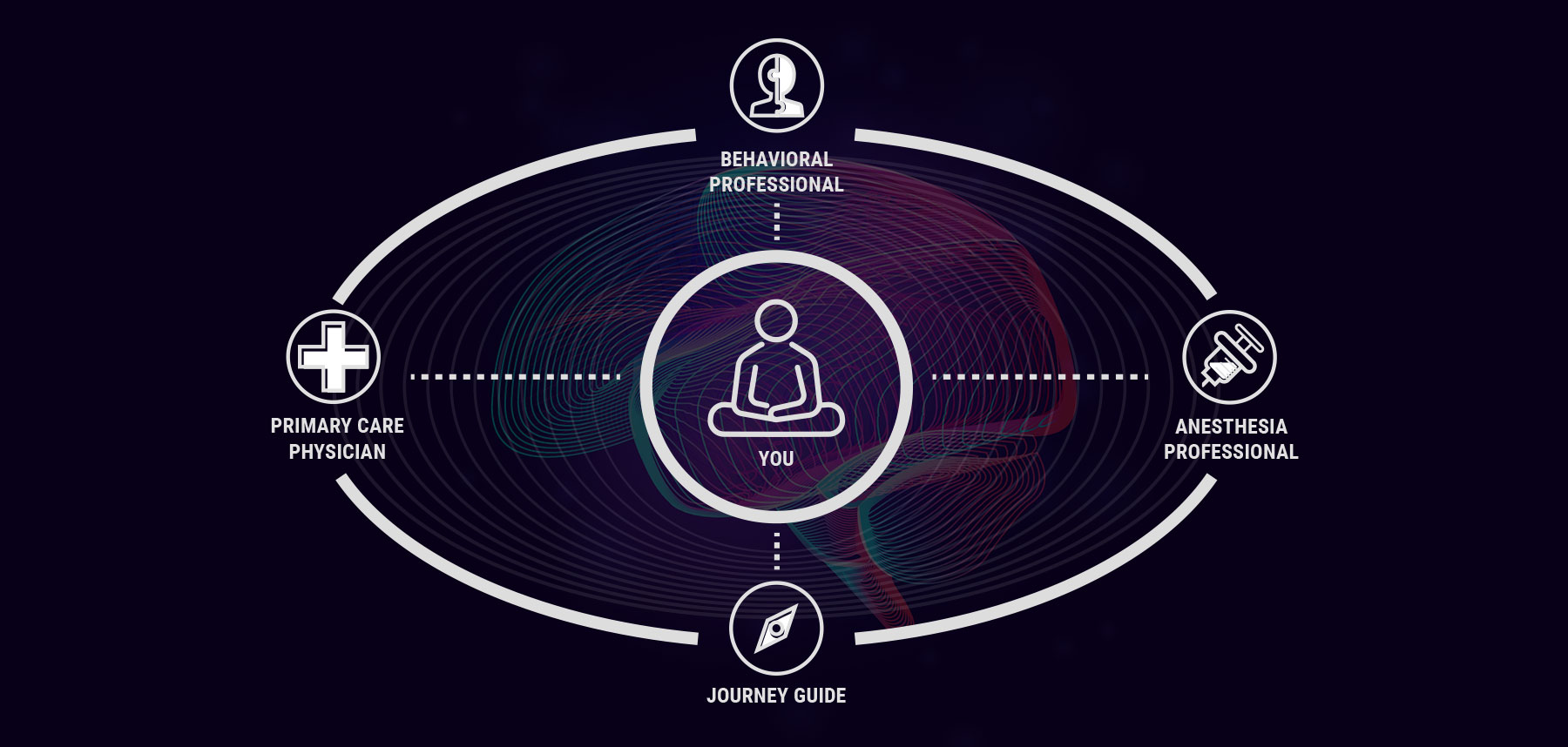 A behavioral health professional is a vital component of the Comprehensive Wheel. They may be a Mental Health Nurse Practitioner, or a psychiatrist. M&BWC HIGHLY recommends establishing intentions with a behavior health professional. They understand the importance of the work before and after Ketamine treatment to maximize and sustain the gained benefits. It is our intention to collaborate with our clients behavioral health professionals to continue the continuity of care. If you do not have a professional to reflect with, we can refer you to one we have networked with.

The anesthesia professional at M&BWC will be on hand to place your IV, assess your health and vital signs before during and after each Ketamine journey. They will be responsible for customizing a suitable IV dosage for each person. The anesthetic professional's training allows for a safe journey and smooth recovery.

Set and setting at M&BWC. Guides are present with the patient start to finish. Having a guide during each session allows the patient to relax and give in to the process. The journey guide holds space and walks side-by-side with the client providing that extra human touch of comfort and compassion.

Mind&Body Wellness Center collaborates with your doctor. Together we establish what your diagnosis is and that you are in good health standing.
IS KETAMINE THERAPY RIGHT FOR ME?
Ketamine is a potent mind altering drug that should be given with humility and respect. There are a variety of behavioral disorders and chronic pain syndromes that are treated with Ketamine protocols. Its benefits have been detailed and published in research papers interwoven through multiple disciplines of medicine and duplicated in many clinics around the world as well as here in Omaha, at Mind & Body Wellness Center. To determine if Ketamine is right for you, we collaborate with your physicians and behavioral health professionals to make certain Ketamine IV Therapy is the right choice for your mind and body. Be curious and ask questions- contact us to learn more.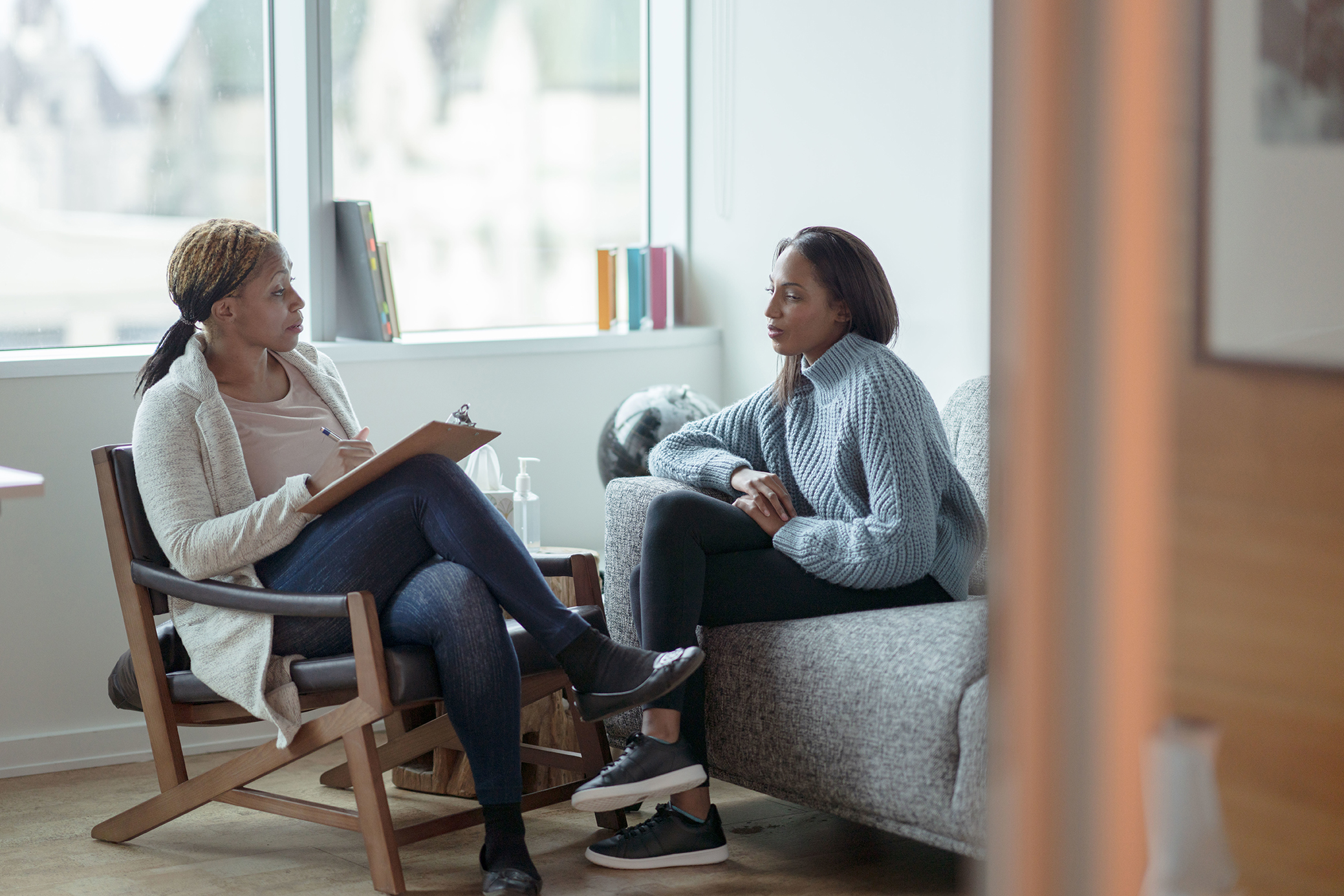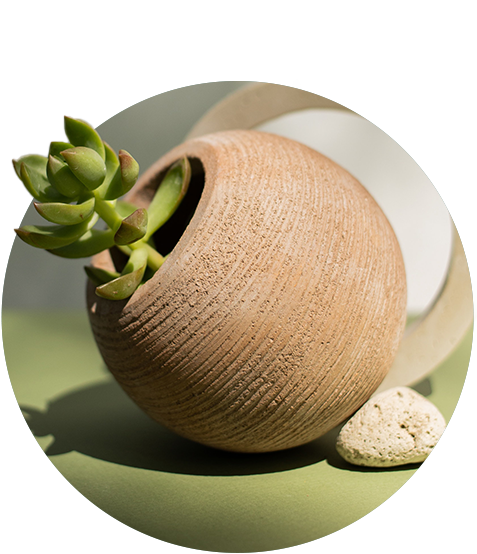 Location
2808 S. 80th Avenue
Suite 160
Omaha, Nebraska 68124